The Bargain Hangar is now open!

Listing datte 06-22-16

Zero - 60 in wingspan
OS 60 - slow motion retracts
Servo's and spectrum receiver included.
$200
Call 609-439-3130
email: tkegg@comcast,net
Rock and Roll Pattern plane
Wingspan 75"- 3W -24i gas engine
includes: servo's, Spectrum rec. wing bag
Price: $450
call: 609-439-3130
email: tkeeg@comcast.net
*****
Edge 540
Wingspan 64"
Engine Super Tiger 90
Has over 300 flights, never crashed, one bad landing repaired LG, lower firewall
Futaba receiver 57 all Futaba servo's
Asking $265
Contact: Durant1931@aol.com
732-689-5896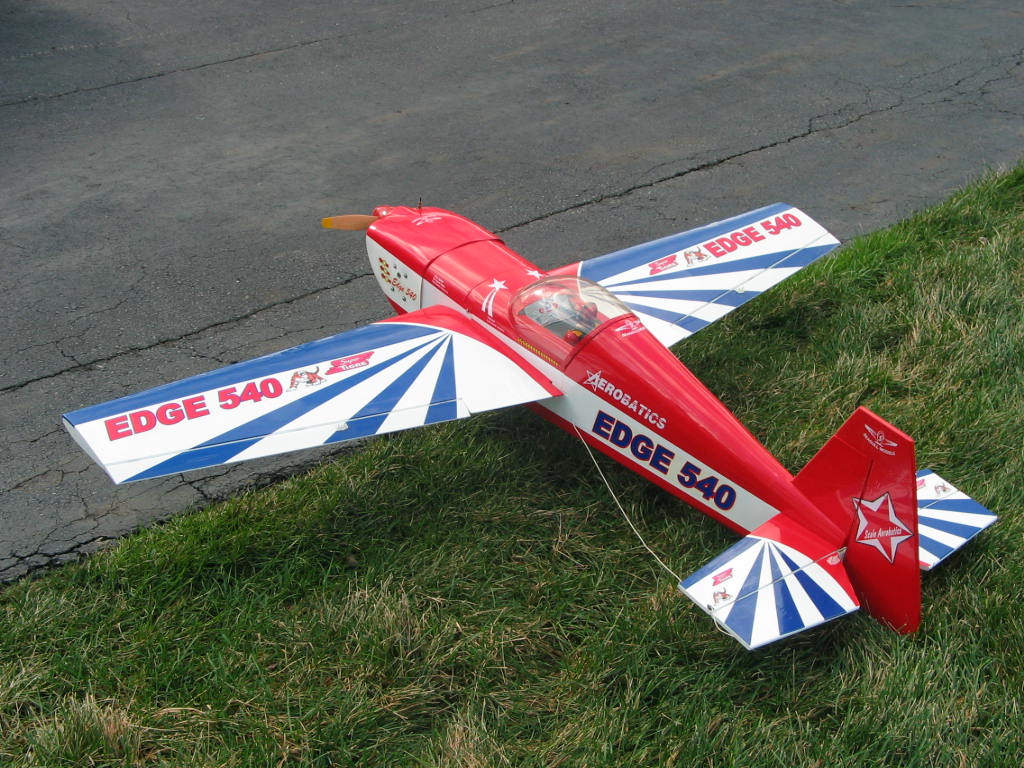 *********
DA-50-R - New in box
Including exhaust system

Reduced

$550.00

Email Rich: richrcflyer@aol.com



********

Chip Hyde's Double Vision

We have two for sale, one new out of the box, the other flown many times.
The older one would be a good practice plane for the new one.
DA 50 size planes
Asking $500 for both
Reduced: $400.00
If interested email me: richrcflyer@aol.com
I can send you the link for the assembly manual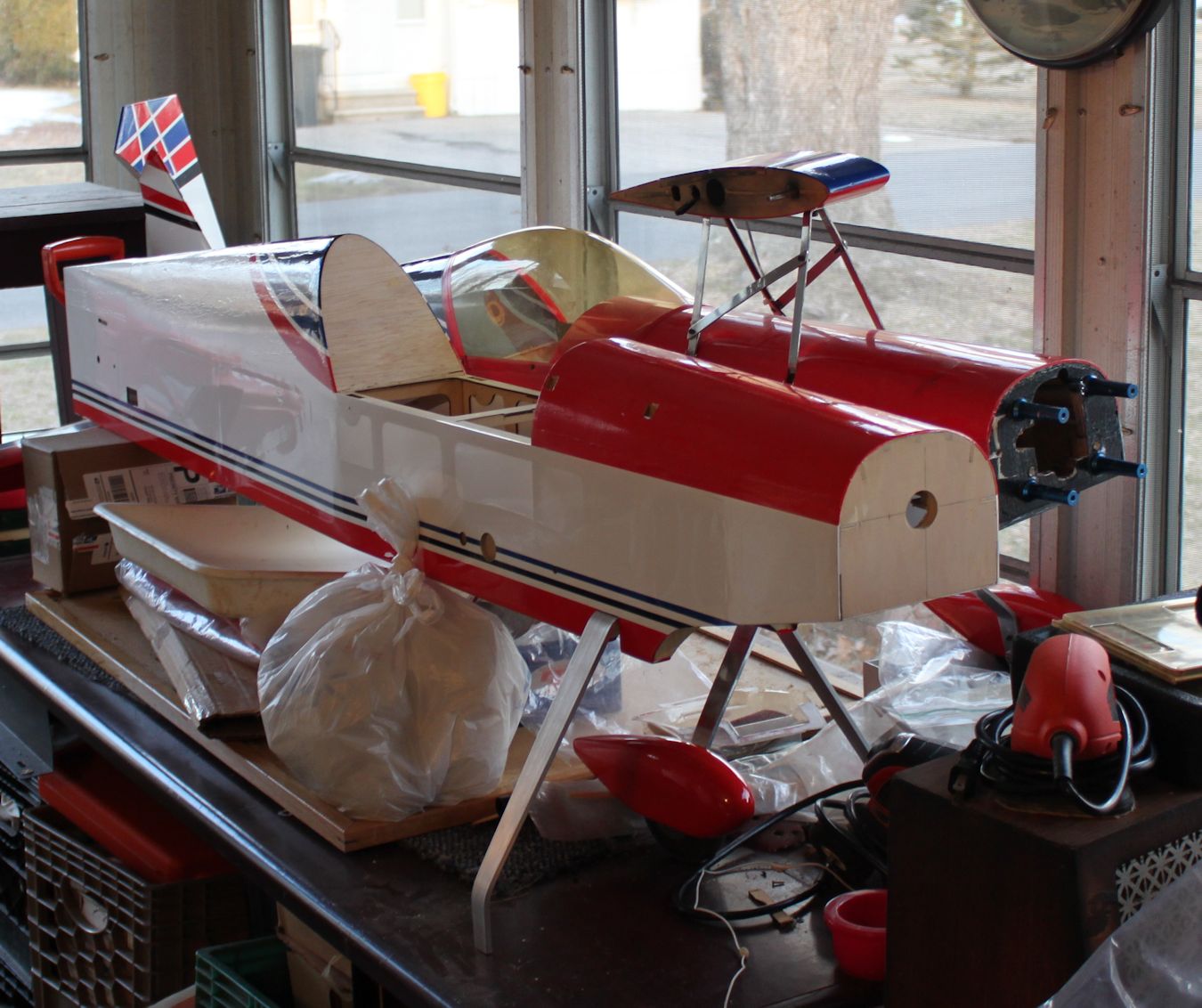 Double Vision Fun


********